Training
About Us
Schöne mama, founded in 2005, is China's first postpartum recovery and health management agency and now has nearly 300 chain centers worldwide. Over the years, Schöne mama has been working on providing health assessment, counseling and guidance for postpartum women. Since its foundation, Schöne mama has won various domestic and overseas awards and honors, has been reported by nearly 100 famous media including Xinhua News Agency, Shanghai TV, Sina, MSN China, NetEase, China.com, Tom.com, China Business News, Economic Information Daily, 21CN and more.
Schöne mama opened its first overseas outlet in Singapore in December 2016 and has received raving reviews ever since. Maintaining the same treatment quality and delivering excellent customer service, we have set a new benchmark in the local postnatal healthcare industry.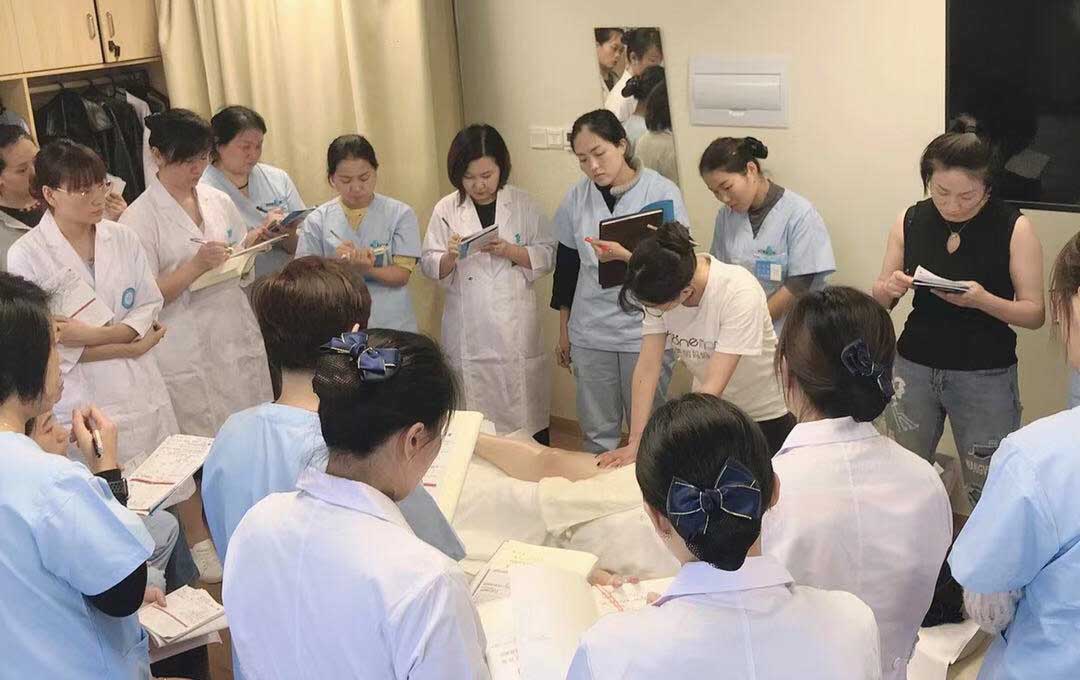 Theory Lessons
Theory gives a framework for integrity between understanding, interpretation and ultimately and action.
Consistency and integrity are important in order to achieve goals in the most efficient and effective way.
Most important it gives you the base on – What to look for and how!
Without theory and background – you like going nowhere – total LOST.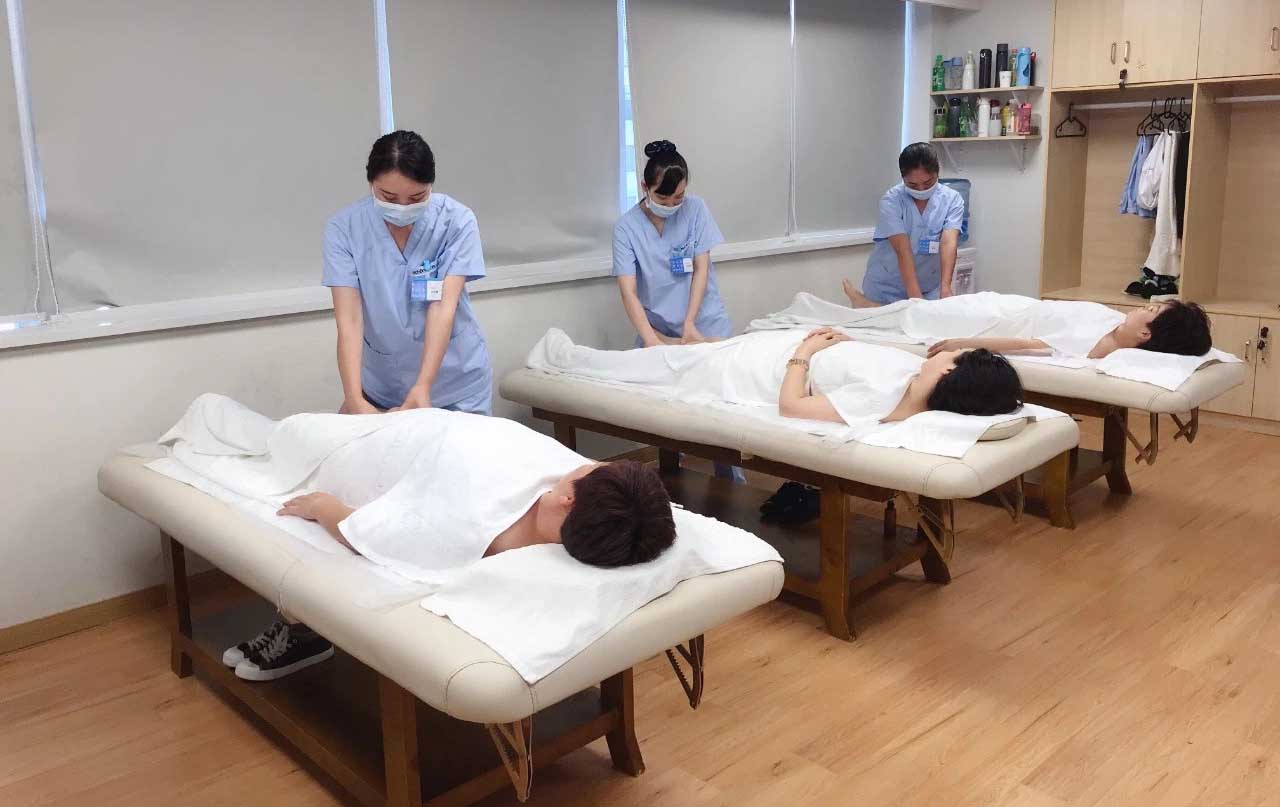 Practical Lessons
Practical lesson is significant and must be acquired by all in order to gain knowledge and learn skills. Reading a lesson over and over again can be of little help. But performing activities or experiments based on it involves practice and you have heard it right, "Practice makes a man perfect".
Examination for Certification
Examinations would be conducted to ensure trainees are ready for employment, certifications would be given. Without exam it is very hard to find out the real knowledge of an individual student as well as students will lose their motivation with their studies.
Theory examinations
Practical examinations
Basic
Prolactinist
This course is designed for maternals or those who are interested in the prolactin industry. Trainees will master proper breastfeeding techniques and solving problems and difficulties during breastfeeding, ensure that maternals are able to breastfeed smoothly.
Advanced
Post Natal Massage Therapist
The trainee will be taught the right treatment and implementation of "Tui Na" (directly translates to pinch and pull), techniques to relax the mother and preparation of the acupressure massage. Trainee will also learn how this massage repositions the uterus, gets rid of water retention, and dispels wind.
Additional Courses
Pediatric Massage Therapist
Through this training, participants learn to provide massage therapy for children with special health care needs, who are hospitalized or have been diagnosed with a terminal illness in hospice care. Trainees will learn working with children with varied physical, developmental, and mental challenges will be demonstrated and practiced during hands-on in class sessions.
Early Childhood Teacher
The quality and standards of care, development and learning are determined by the quality of training received by early childhood teachers. Teachers with specialised training in child development are able to create a warm and conducive learning environment to develop children's social and emotional competencies and nurture their love for learning.
Confinement Nanny
The training program will provide nannies with skills on baby care, hygiene standards, confinement diet planning and understanding of traditional Chinese medicine and breastfeeding. This training also gives nannies confidence to attend to new born in professional, yet modern manner.
That's why 2,000,000+ mothers worldwide chose us
Our instructors are experienced and professional.
Veronica
Principal
3 years of Traditional Chinese Medication background. 6 years of management.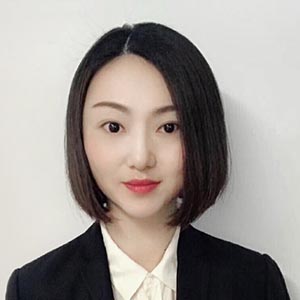 Landy
Senior Trainer
8 years of industry background. 2 year coaching.
Dorris
Senior Trainer
5 years of healcare experience, 3 years of coaching in postnatal services.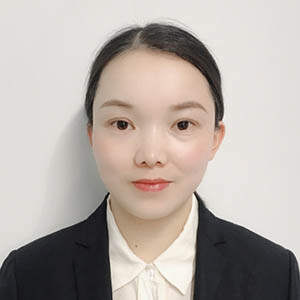 Elose
Senior Trainer
1 year experience of Traditional Chinese Medication, 4 years of experience in healcare industry, 7 years of experience in postnatal industry.
Nikki
Trainer
2 years of experience in healthcare industry, 2 years of experience in confinement centres.
Is this a full-time course?
Our courses are full-time. 10:00 -- 18:00
Academic requirement to apply courses?
No. We have academic requirement for all our course.
Is the certificate recognizable in Singapore?
We are the one and only lactation course provider in Singapore.
Is it refundable after payment?
No. Once payment is complete refund is not available. However, you may call in one week before to defer your class. Terms and Conditions apply.
Can I get a job after course?
We provide career advancement package for trainees completed our cousrses.
Our Values
Always put ourselves in the shoes of our guests.
Our guests are the core of the business, not us.
Start each business day refreshed and motivated.
When a problem arises, seek to solve and not find excuses.
Understand my mood will affect our guests.
It's more than a treatment. Listen, show care and empathy.
Each monetary transaction is the equivalent of our guests' trust and hope in us.
Cherish our guest's feedback. Improve on it.
Our reputation is at stake. Use only the best products.
Focus on helping our guests see the maximum result. No amount of marketing beats the recommendation of our guests
Contact Us
Buona Vista: 35 Rochester Drive #01-06/07, Rochester Mall, Singapore 138639Contact: +65 6659 0700 / +65 9823 6699
Orchard: Ngee Ann City, 391 Orchard Road Tower B, #05-20, Singapore 238872Contact: +65 6904 5448 / +65 9613 5883
Paya Lebar: Singapore Post Centre No.10 Eunos Rd 8, #02-116/117/118, Singapore 408600 Contact: +65 6513 0777 / +65 9677 7494
Email: hello@schonemama.com.sg
Copyright © 2017-2020 Schone Mama. All rights reserved.